Main Content
Home
HP Featured Properties Area
HP Welcome Area
02- Meet Willem De Ridder
I help clients buy, sell, invest and manage San Diego Real Estate. I leverage a team of true professionals in their respective area of expertise in order to maximize my client's biggest and most important investment, their home. I am a watchdog for my client's equity and guard it fiercely. Lastly, I provide a level of customer service that is second to none.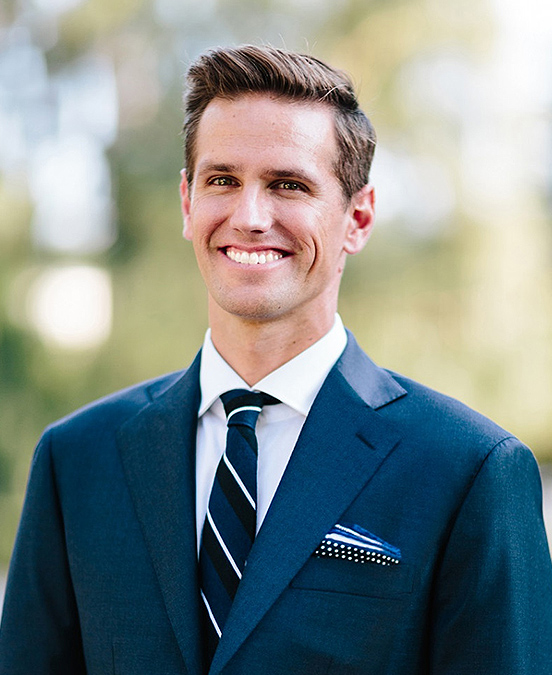 HP Testimonials Area
03- What Our Clients Are Saying
""So, my husband and I moved to San Diego, CA almost 1 year ago. Not really knowing much about living in this area (lots of vacations though) we decided to rent an apartment within walking distance to work. Which has been great, so…"""
""Willem is the most amazing person I have ever had the pleasure of working with. He is professional and has great knowledge of the market. He ensures that your entire experience from beginning to end plus after your purchase your home that you ar..."
Get In Touch Area
04- Join Our Network
Keep up to date in the latest market trends and opportunities in Los Angeles.